Solid Waste Management
Overview
In an effort to reduce waste generation and risks of waste/vector-related disease and harmful environmental effects of improperly disposed waste, BECC works with communities along the border to expand, improve, and manage solid waste services.
By supporting border communities in improving municipal solid waste management, BECC addresses the environmental and human health concerns related to improperly handled solid waste and helps improve the quality of life of border residents.
Projects range from construction of transfer stations and closure of dumpsites to providing the necessary equipment to improve the efficiency of collection service. BECC along with project sponsors implement the necessary actions required to improve the comprehensive management of municipal solid waste resulting in a positive impact for the community.
Available Funding
Infrastructure Funding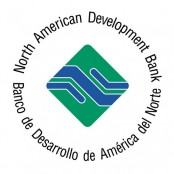 Loan
The primary objective of NADB is to facilitate financing for the development, execution and operation of environmental infrastructure projects located in the U.S.-Mexico border region.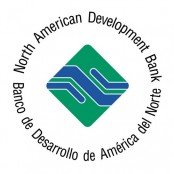 Grant
Funded with NADB's retained earnings, this program offers grant financing to support the implementation of projects sponsored by public entities in all environmental sectors eligible for NADB financing.
Technical Assistance Funding
Grant
BECC's Technical Assistance fund has been designed to support the development of water and wastewater projects ineligible to receive PDAP funding, as well as all other BECC-NADB eligible project types.
Featured Projects