Infrastructure Funding
Infrastructure funding is available for environmental infrastructure projects that improve human health, promote sustainable development, and contribute and enhance the quality of life in the border region.
NADB may provide loans for infrastructure projects with a demonstrable and reasonable assurance of repayment. In addition, NADB also provides and administers grant financing to help make environmental infrastructure projects more affordable for border communities.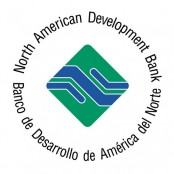 Loan
The primary objective of NADB is to facilitate financing for the development, execution and operation of environmental infrastructure projects located in the U.S.-Mexico border region.

Grant
Funded by EPA, this program offers grant financing exclusively for the implementation of high-priority municipal drinking water and wastewater infrastructure projects located within 100 kilometers of the U.S.-Mexico border.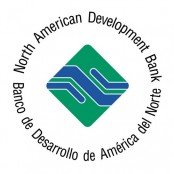 Grant
Funded with NADB's retained earnings, this program offers grant financing to support the implementation of projects sponsored by public entities in all environmental sectors eligible for NADB financing.